Welcome To Gallery Barre
Barre • Pilates • Yoga
A Holistic Approach to Health & Wellbeing
30 Days to Healthy Living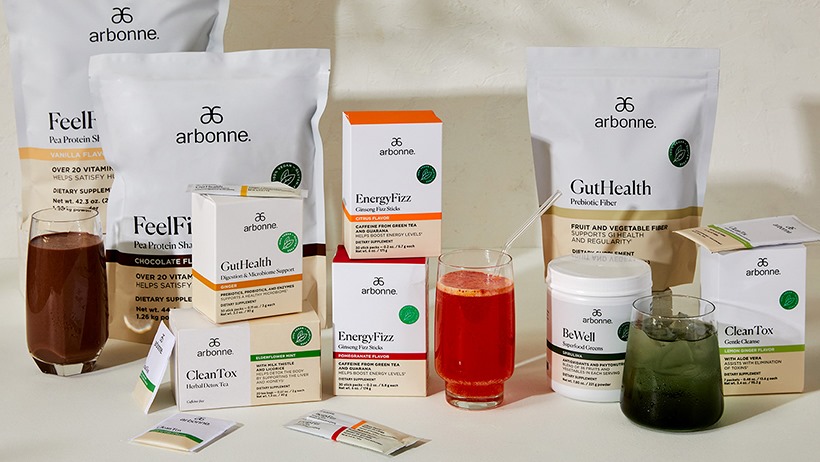 Jumpstart your healthy living journey with our signature program and number one best selling regimend.
Barre

Class

Beyond Barre - Sculpt, Slim, and Stretch Your Entire Body

Using an Expertly Choreographed Mix of Pilates, Dance, Yoga, and Functional Training.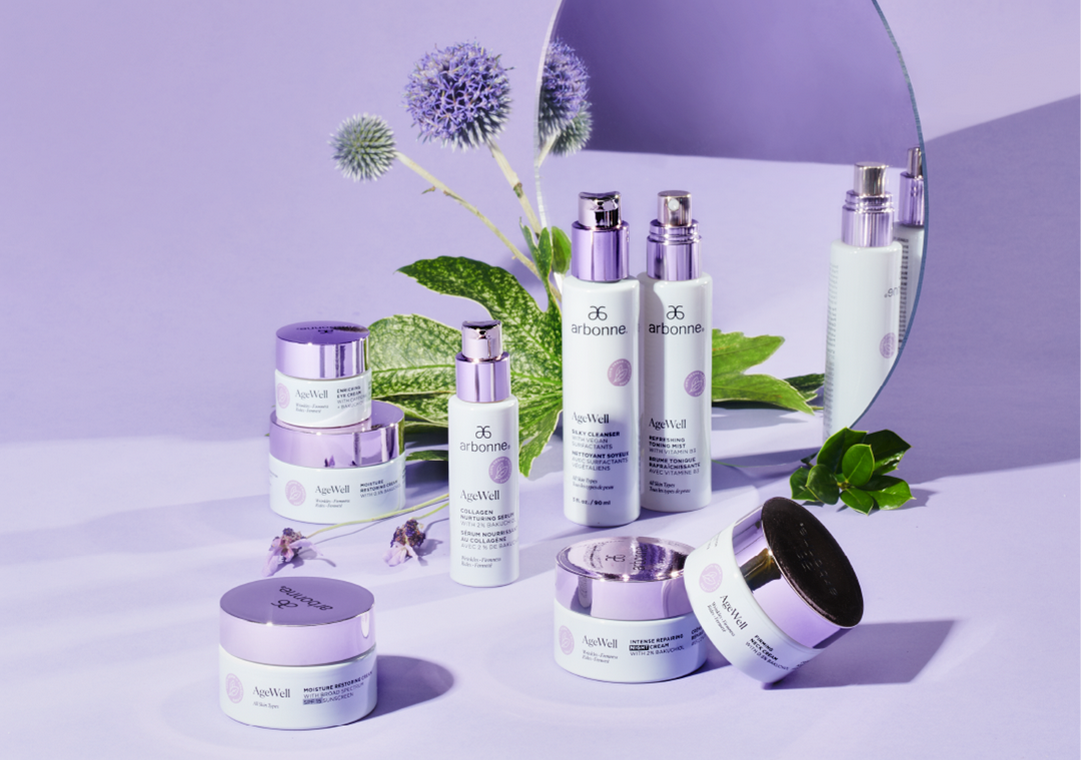 AGEWELL
100% Vegan, Cruelty-Free, Utilizing Plant-based ingredients grounded in science and clinical research.
Pilates

Class

Develop Body Strength and Promote Wellbeing

Concetrating on Posture, Balance, Flexibility, and the Breath in Mind-Body Harmony.
Yoga Class
Inhale / Exhale
Balanced Format Leaving You Calm and Refreshed
Introducing Gallery Barre On Location
Gallery Barre can travel! Instructor Robin Florentine is offering events! Do you have a favorite venue? Would you like to have Robin out to teach a class? Click or give us a call!
Check Our Class Schedule!
Feel better. Live better.
Our mission is to help YOU improve your fitness, health, and overall well-being by making your fitness journey creative & fun through dance-inspired fitness classes of various styles, in addition to offering YOU options to make adopting a healthy living inside and out lifestyle simple.
BeyondBarre is the company behind the hottest fitness movement and the technique offered here at Gallery Barre. A true cardio-infused ballet-barre workout that is unlike any other barre technique, thanks to its creative design and limitless workout variations.
Each class includes barre exercises to firm the thighs and lift the seat, arm-toning work using light weights, an ab series to narrow the waistline and cardio to melt the pounds away. This is not your daughter's ballet class!
This challenging, fun workout focuses on proper form and body alignment to avoid strain and injury and produce optimum body-transforming results. There are modifications for each exercise, which means the program is suitable for all fitness levels-from out-of-shape beginners and those slowed by stiff muscles to fit athletes and fitness enthusiasts.