Meet the Instructor
Gallery Barre is regularly introducing guest instructors. Please see our full class schedule to see upcoming classes with various instructors.
Owner/Director - Gallery Barre, LLC. BFA / Dance & MA Ed.
Having been in the dance/fitness industry for 30+ years, I am passionate about the importance of movement -specifically dance-inspired movement!
Growing up as a dancer/athlete, I have a passion for living a healthy & fit lifestyle and sharing with others how to do the same. Over the past years I have been running around to various health & fitness facilities in New York & New Jersey...until the desire to open my own studio hit me hard!
Passion + a strong desire = Gallery Barre!
I also have a passionate connection to North Jersey School of Dance Arts here in Hackettstown, NJ. I was privileged to have been under the tutelage of Christine Melgar Taylor (former owner/direct of NJSDA) from a very young age all the way through college for my ballet training and Carolyn Dorfman (Carolyn Dorfman Dance Company (NY) / CDDC) for my modern technique studies.
I taught at NJSDA for 10+ years - and at times continue to help out when I can be of assistance to Ashley Freyer & Alexandra Thorpe - the new owners/directors and former dance students of mine!
I currently also teach Yoga/Pilates at Centenary University (one of my Alma Maters) as part of the Student Activities Center. I am a Level I & Master Teacher Trainer for The BeyondBarre Method, teaching classes and conducting teacher training with owner & creator of the BeyondBarre Method - Colleen Ketchum.
Barre has been my longtime passion! BeyondBarre is designed with the simplicity to be performed with only a ballet barre (or chair if you are at home) and can be enhanced with weights, balls, resistance bands and the ice-skating inspired BeyondBarre GlideBoard (or discs).
BeyondBarre is the unique body transforming workout! I received my Pilates Mat/Props certification through Power Pilates,NYC and my Yoga certification through Yoga Ed. I also hold a Vocational Arts & Dance Certification and Elementary Education Teacher Certification. Currently, I also teach 5th grade science @ Mansfield Township Elementary School.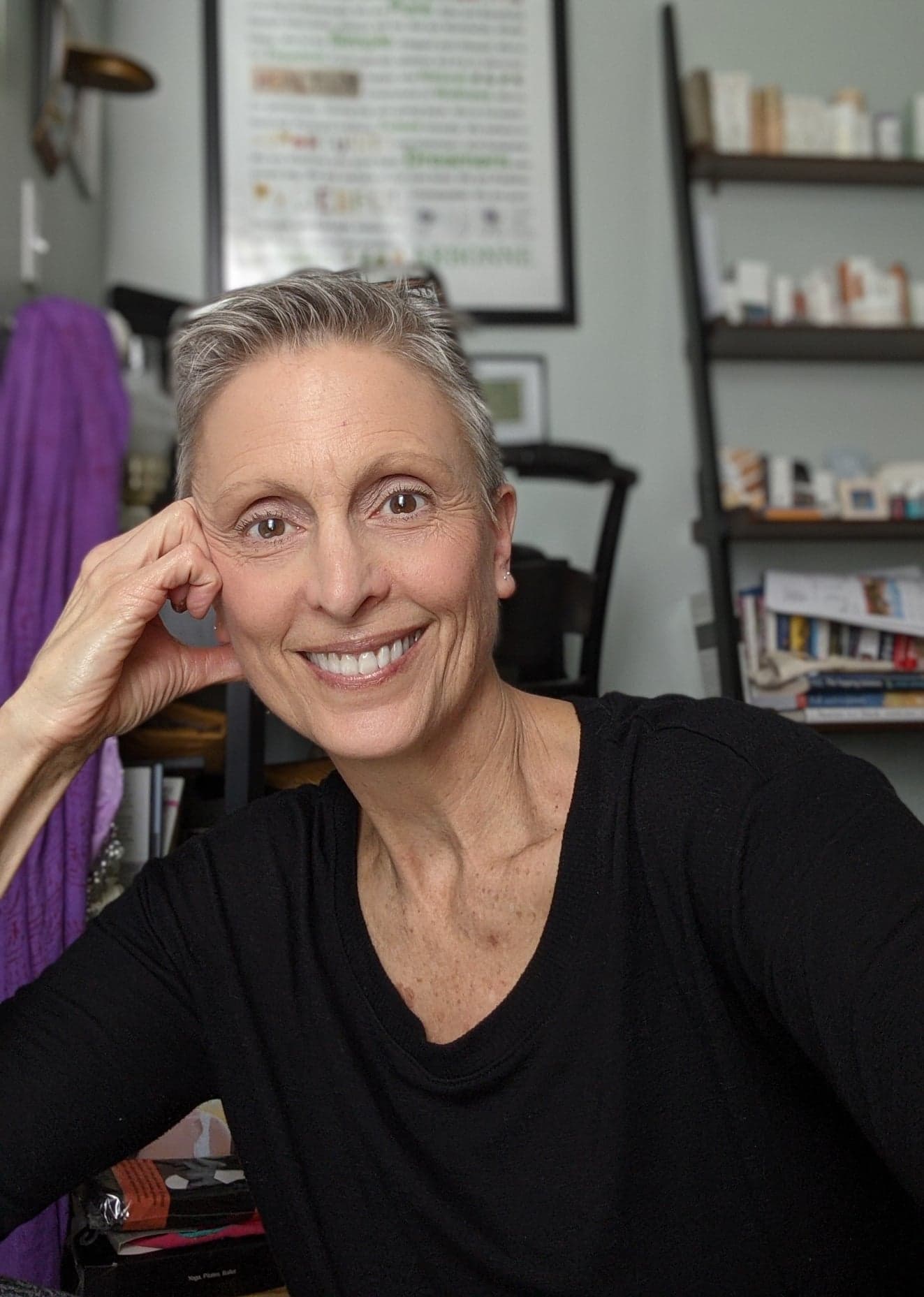 Robin Florentine