Meet the Instructor
Gallery Barre is regularly introducing guest instructors. Please see our full class schedule to see upcoming classes with various instructors.
Owner/Director - Gallery Barre, LLC. BFA / Dance & MA Ed.
My Story…
Since I was a little girl I've had a passion for dancing and athletics, and I have always tried (but often failed) to live a healthy & fit lifestyle. After graduating with a Bachelors of Art in Dance Education (1986) I went out into the world and shared my love of teaching others the importance of moving, grooving and making healthy choices. For many years I taught ballet and modern dance at NJSD Arts and yoga and Pilates at Centenary University (both in Hackettstown, NJ) as well as freelancing at many fitness facilities between New York and New Jersey.
In the same way I love teaching dance and fitness, I love being an educator… period. I call myself a multi-passionate educator - which includes teaching in the public school system. I pursued my Masters of Arts in Curriculum and Instruction with a focus on Dance in Education, and have been teaching elementary school for 23 years, alongside encouraging women to create impactful and healthy lifestyle choices.
After 37+ years freelancing, I decided it was time to open my own studio, thus Gallery Barre, Llc was born in September 2018 on Main St. in Hackettstown. I was so excited! The space was gorgeous, the clients were amazing, and I was flourishing! Until…right after our 1 year anniversary when my life was forever changed by the words: Stage 3c Ovarian Cancer. The most difficult dance of my life began November 2019.
How does something like this hit someone who has always strived to take good care of themself? Life's lessons don't always make sense, but I am a believer of things happening for a reason…there's a lesson that I was meant to glean from my experience and use my story to help others.
I think the number one lesson I learned from my dance with cancer is that if I had not already been in good physical, emotional, spiritual health in the first place, my experience most likely would have ended in death. I am forever grateful for 2nd chances!
It is with overflowing gratitude that I can say the words "in remission"! And my studio is now in my beautiful home. I continue to learn and grow myself…always focused on what can be rather than what is (or was) with an unwavering belief in my ability to educate women about the importance of self-care, and the mind-body-gut connection…it's all connected. It is so vital to make every effort to become the healthiest version of you. Your life depends on it!
Life is too short to not enjoy and feel amazing. In 30 days you can either make progress or live with your excuses. Deep down you know you want to feel better, have more energy, and feel restored.
Sharing my story has become my purpose and passion. Live. Learn. Teach ~ my motto.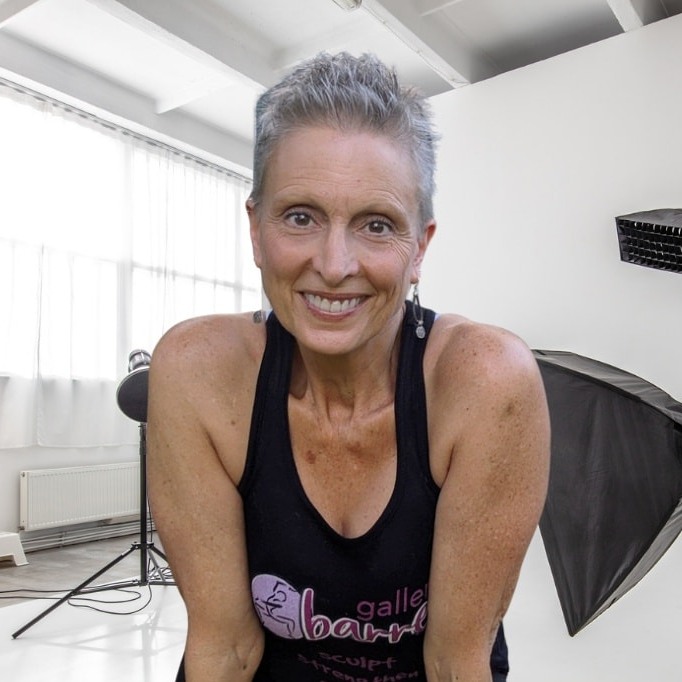 Robin Florentine